Christmas came early
Merry Christmas to all our supporters near and far!
The biggest thank you ever to all our amazing supporters and partner organisations for their huge seal related efforts throughout 2016.
For Cornwall Seal Group Research Trust, Christmas came early this year.
We had the best two early presents ever!
The first came just after dawn in July. Watch the video below to find out what happened!
(For best results change settings to watch in HD)
To read more about this rescue…click here
Present two was delivered (quite literally) on 15th October. To read more…click here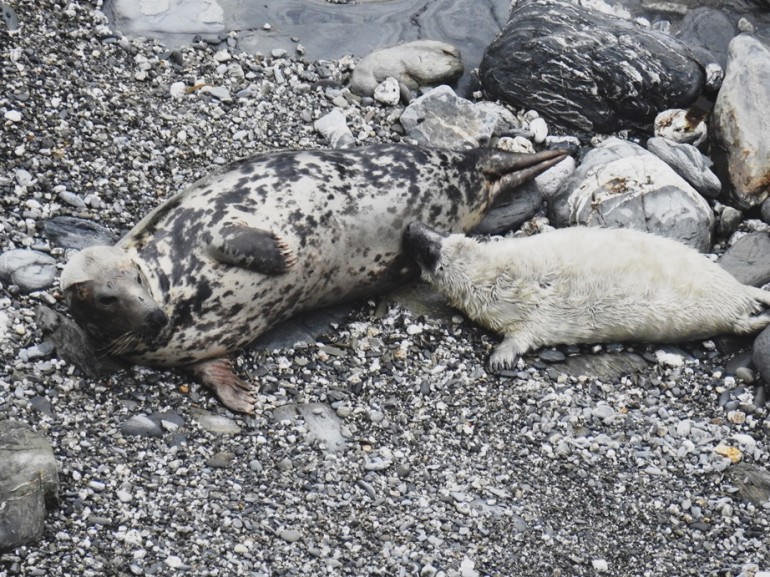 We are looking forward to 2017 already – have a very happy one too!