Fundraising for seals
Cornwall Seal Group Research Trust (CSGRT) are hugely grateful to our amazing team of volunteers who brave all conditions to monitor grey seals on the Lizard every single day, all year round.
These inspiring people not only record and photograph seals on a daily basis, but they process these photos to identify the individual seals visiting the area.
Our volunteers' obvious passion and commitment caught the attention of the family running Mungo Lils on the Hill – a beautiful craft shop and Cornish gallery.
In Mungo Lils own words:
'As a business located on the Lizard Point, it's important for us not just to be bystanders. Engaging and educating the public about our local environment and its importance is a cause which is close to our hearts.
We are proud to fundraise for the CSGRT as they continue to protect Cornwall's marine environments and our local seals.'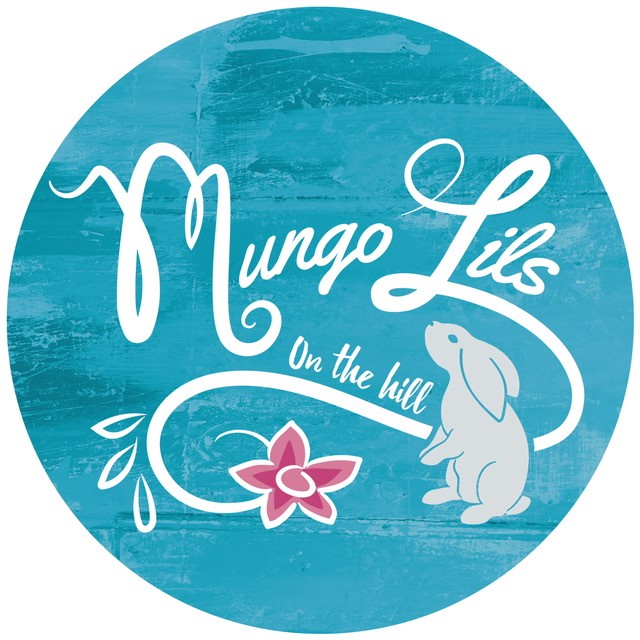 CSGRT are hugely grateful for Mungo Lils enormous fundraising efforts on our behalf.
In 2018, we were blown over to receive a cheque for £858.57!
Thank you Mungo Lils for helping us at CSGRT make a difference to Cornwall's specialty globally rare marine species – our precious grey seals!
So if you head down to the Lizard this summer, please pop in to Mungo Lils to say hello and support them!