Ocean optimism
Our Green Recovery Challenge Fund 'People Protecting Precious Places' project is all about working with new audiences to spread key environmental messages further and wider.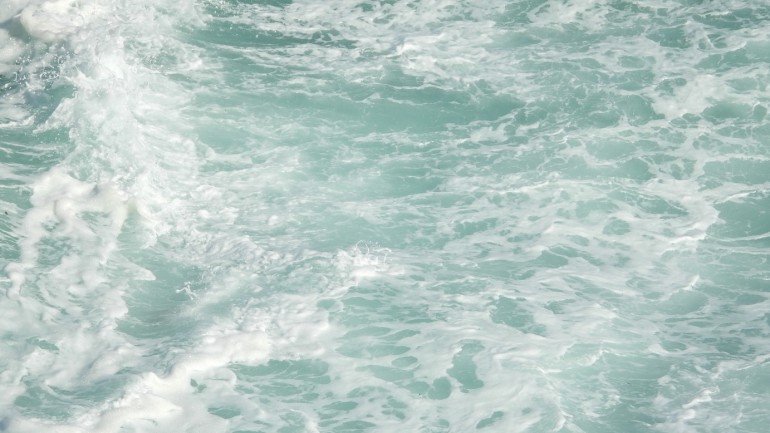 Our seas need saving for future generations by reaching out to build relationships with new audiences
Being a charity championing the natural world can be hard. We all feel more comfortable working with like-minded people, but now is the time to step out of our comfort zone. Communicating environmental messages to new audiences is critical to widen our influence. This will enable us to share advice, guidance and 'top tips' about the action we all need to take to better protect our communities and planet. We need to operate at all levels from individual households, to local communities and with governments.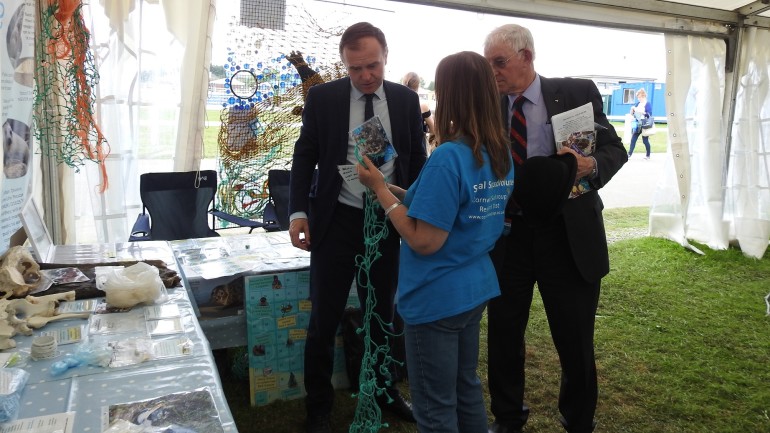 Sharing entangled seal Lucky bunting's story with DEFRA Environment Minister George Eustice
On the basis that we generally learn more from those who are different to us, it is important to hear the point of view of others, to recognise differences and to appreciate the world from someone else's perspective and 'shoes'. This may involve working with people and organisations with whom there may be challenge, conflict or controversy. Association doesn't necessarily convey approval between partners, but only by talking with mutual respect can we start to build up relationships, seek common ground and work towards prevention and solutions.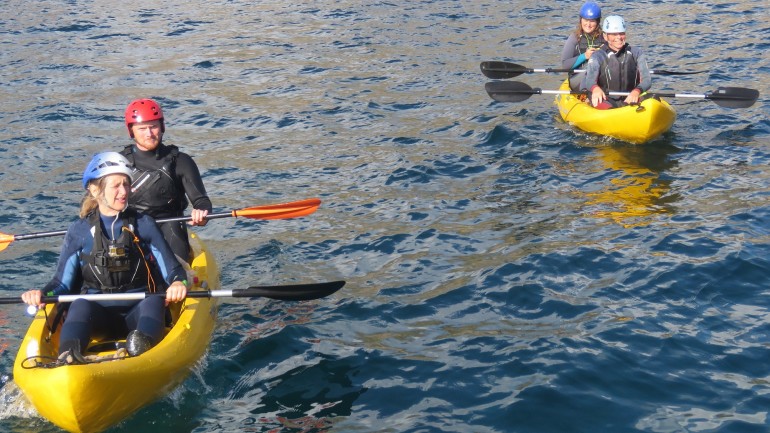 Working with local coasteering and kayak businesses helps build powerful relationships for change
We must recognise the things we can begin to change and work on issues worth winning, whilst at the same time appreciate what is beyond our remit and control. We will always have the best intentions, but inevitably not everything will work out, but not for the want of trying.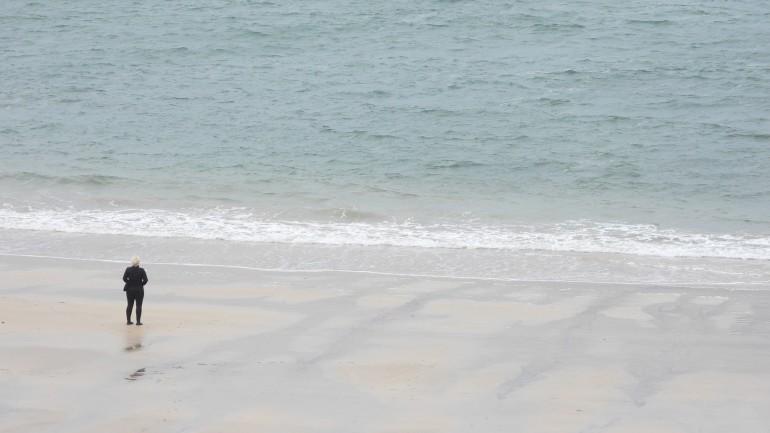 Sharing and saving our oceans for future generations to enjoy needs marine conservation action now!
The world is changing for us, seals and the marine environment. We need to focus on the greater good and let the bigger picture guide our activity going forwards. This will help us remain optimistic for the future generations.
Huge thanks for the generous grant from DEFRA via the National Lottery Heritage Fund called the Green Recovery Challenge Fund.  This is supporting CSGRT's Rangers in 2021 as the future leaders of marine conservation in Cornwall and beyond.
To learn more about CSGRT click here.
To join our powerful network for change you can donate, shop or volunteer with us click here