Meet the team
CSGRT's success is made possible by long term voluntary contributions from some key individuals.
Sue Sayer is an internationally renowned grey seal researcher who has been observing seals around the southwest since 2000. With thousands of hours spent in the field, she has an unrivalled knowledge of this charismatic species.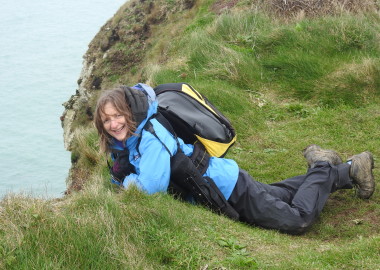 Sue Sayer
Kate Hockley and Dan Jarvis were founder members of Cornwall Seal Group, set up in 2004. Both are passionate advocates for the marine environment, taking action to protect our globally rare grey seals. Alongside Sue, Dan and Kate form CSGRT's Steering Group and all three are charity trustees.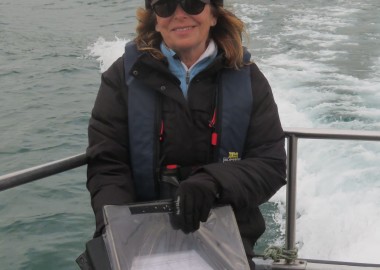 Kate Hockley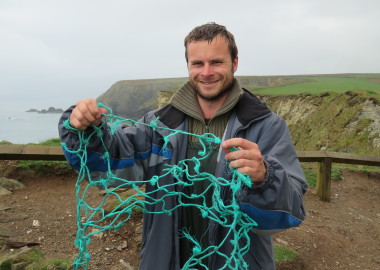 Dan Jarvis
In 2015, Cornwall Seal Group morphed into registered charity Cornwall Seal Group Research Trust and two new trustees were appointed – Phil Knight and Richard Morton. Having headed up science departments in both the secondary and tertiary sectors, Phil takes an active interest in environmental conservation issues and his innovative and progressive ideas help take CSGRT forward. When Richard was no longer able to maintain his highly active role as a British Divers Marine Mammal Medic, his passion for seals continued through his contributions with CSGRT. His twenty years of conservation experience in historic and botanical gardens helps CSGRT maintain a broad and holistic perspective.

The Ranger Team
By 2019, CSGRT are proud to have four paid Rangers: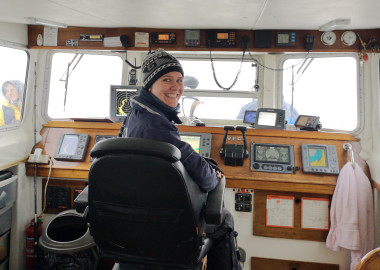 Amazement and Discovery Ranger: Marion Beaulieu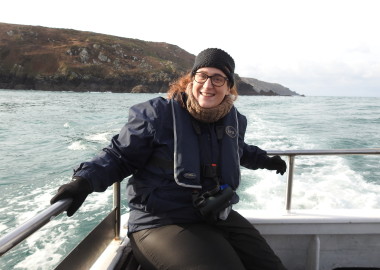 Research Ranger: Katie Bellman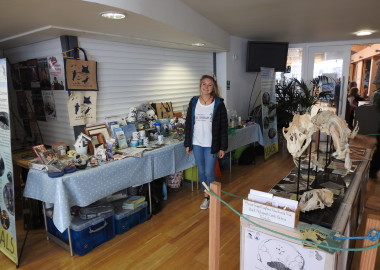 Creativity and Activity Ranger: Emily Pollitt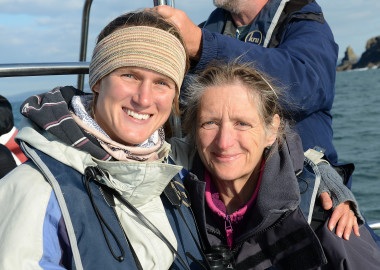 Sanctuaries at Sea Ranger: Sarah Millard.
All our rangers are super smart young people who are passionate ambassadors for seals and the sea.