Our Volunteers
Our citizen science network conducts intensive, ongoing research into grey seals right across the southwest region.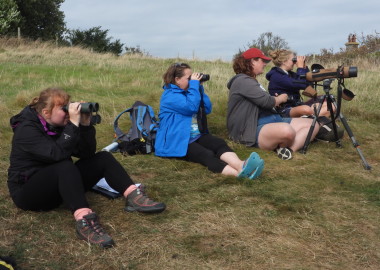 The incredible achievements of our inspirational volunteers were recognised in a peer reviewed publication summarising our combined research efforts. This shared some of our key learning outcomes with the rest of the international scientific community.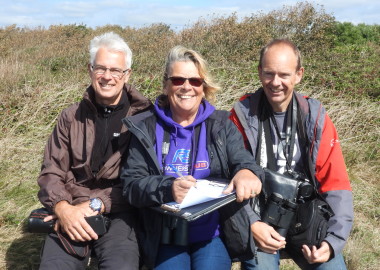 A key part of CSGRT's work is communicating our research findings to a wider audience in an interesting and engaging way. Exhibitions at talks, events and festivals take seals to people, sharing their life stories to illustrate the beauty of nature and the cumulative issues faced by this precious ecosystem. Volunteers make this possible as we visit schools, community and special interest groups of all ages, as well giving seals a voice in public policy and planning consultations.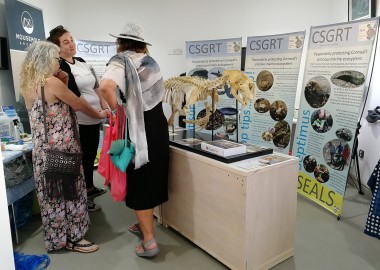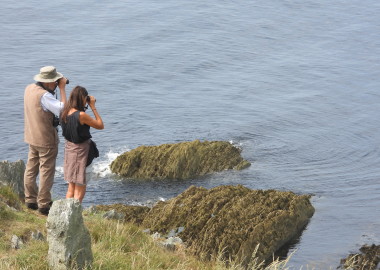 Each volunteer brings a range of complementary skills enabling our combined efforts to exceed the sum of our individual parts.
We can't help seals without you, so thank you to each and every one of you! You are CSGRT!